Self Storage Units in Shalimar Florida
Are you, your family, or your business in need of self-storage in Shalimar FL? Do you need a name you can trust that has been around for decades for your personal or business storage solutions? We can meet your varied needs! Shalimar Self Storage offers a wide array of storage units with sizes ranging from 5 x 10 to 20 x 30 and they all have convenient drive-up access. All our spaces are non-climate controlled. We also offer convenient outdoor space for Jet Skis, small boats or trailer.
Spring Cleaning
It's that time of year again where we start pulling out all of our holiday decorations and realize just how much stuff we have stored around our homes! Need to free up some space in your home? Come store it in our Secure Storage Facility. 50% off the 2nd month's rental fee – just in time for Christmas! Different sizes to fit your needs 5×10, 10×10, 10×20, 20×20.
Contact Us
We love hearing from readers, visitors and people from the design community. We really appreciate you taking the time to get in touch
Storage Size Guide
Not sure how big your unit needs to be? Use this guide to see what size unit you'll need!
Storage Tips
Use our Storage Tips page to learn more about effective ways to pack and store your items.
Why You Need Storage Units From Shalimar Self Storage
Are you looking for a storage facility that you can use to store miscellaneous items that are in your garage? Perhaps you are moving to a new location, and you do not have the time to situate everything, prompting the need for a small or large storage unit. There are many different places that you can choose located in Okaloosa County, but if you want something that is directly in Shalimar, you should consider Shalimar Self Storage. You should consider storing your stuff with us mainly because of our size, number of units available and affordable pricing.
Reasons To Use A Storage Facility
The availability of storage facilities is becoming much more prominent, but each person needs storage space for different reasons. It is very common for a couple to go through a divorce, and in the process of dividing everything up and one of them finding a new place to live, a storage unit is absolutely a necessity. A person could be retiring from their job, and might be downsizing now that their kids have moved out and are living lives on their own. A storage unit or two might be exactly what they need to keep all of their excess furniture while they are relocating to a smaller home. For those that do frequent traveling, or if you are only in Florida for a few months out of the year, you might need to store certain items. At the very least, it's a great way to eliminate a substantial amount of clutter that you probably have in your attic, basement or even your garage, so that you can clean everything up. There are many other reasons to find the storage facilities, but you will need to know how to choose the right one. Let's look at what Shalimar Self Storage has to offer, and why this will be your best choice.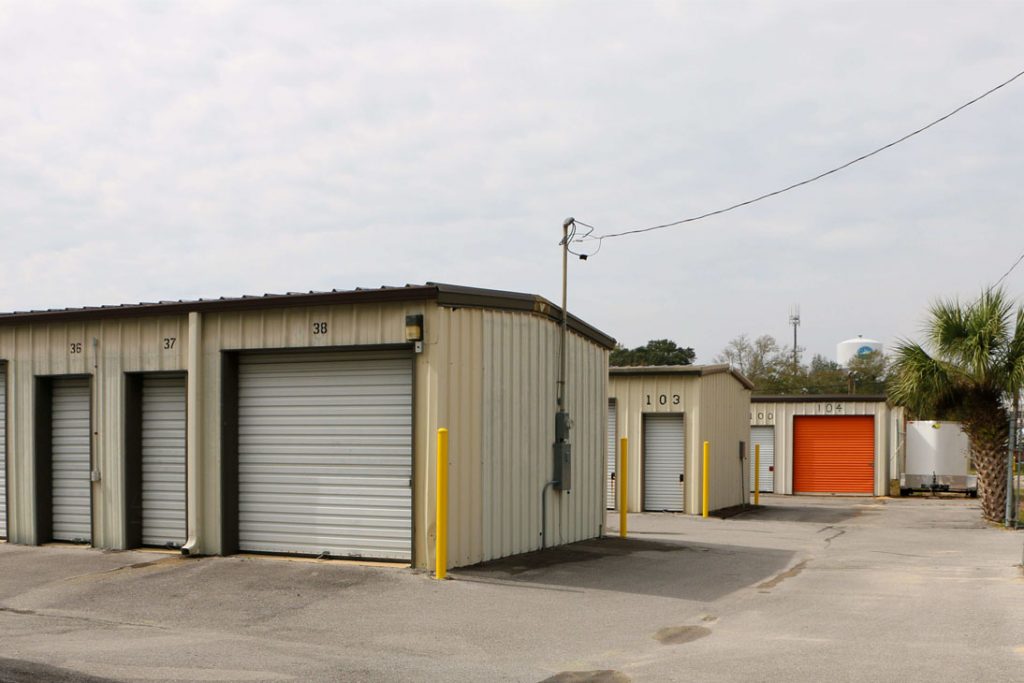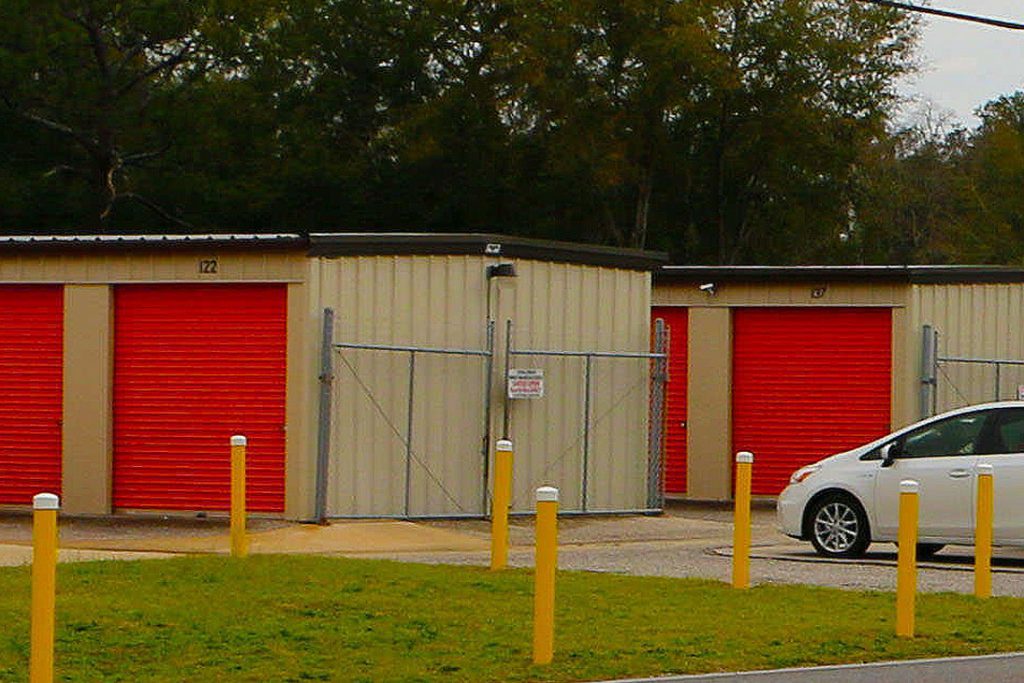 What Shalimar Self Storage Has To Offer
Although this is a very small town, a place originally called Port Dixie, it is a place where many people live that have perhaps relocated from Ocean City over the 85, or even from Pensacola. Situated on the north part of the Gulf of Mexico, it is a destination for many retirees that enjoy warmer more humid weather. If you are living there right now, and you are relocating to a new home, or you need to have storage for your furniture that you are moving into the area before the house is ready, Shalimar Self Storage is exactly the company you need. Whether you are looking for self storage, a mini storage facility, or perhaps trailer or small boat storage of some type, wel have everything that you need providing a wide array of storage units that will accommodate all of your merchandise. We have a storage calculator that you can use on our website so that you can determine how much space you actually need. We also provide you with a storage size guide to show you how large each unit is so that you can get a better idea of how much space you will actually have with each unit. We also provide you with some very valuable storage tips so that you can learn how to pack everything in the most efficient manner. This can mean the difference between having one or two units, or even more, by simply adjusting the way that you place your merchandise inside.
Personal
Reclaim your home space. Your home space is your sanctuary. It's where daily life begins and ends. Why not make the most of every square foot? Let Shalimar Self Storage help you reclaim that cluttered space – reclaim your sanctuary. Take back your home space.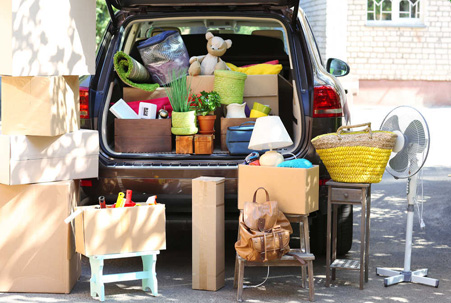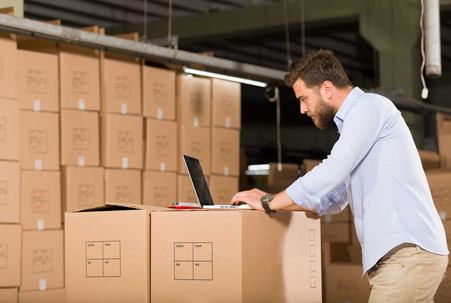 Best Choice For Small Businesses
Another reason that people choose Shalimar Self Storage is because we are designed for small businesses. If you have a tight budget, the affordable prices that you will find at this facility will make it possible for you to get your business started and store all of your miscellaneous items. It is also what many small businesses will use if they are a drop shipping company, one that has a multitude of wholesale items that need to be stored at a central location. If you prefer not paying for a larger facility, which could be much more expensive to store all of your merchandise, you can work with Shalimar Self Storage and know we'll give you an exceptional deal.
WE LOVE OUR ACTIVE DUTY MILITARY DISCOUNT
We're committed to you. Nothing defines commitment more than your military service in defense of this great country. We understand military life presents obstacles at times. When you need storage, we would be honored to help.
Finding affordable storage units is not the easiest thing to do. We are a company that is affordable, and have many of the amenities you are looking for. Whether you need a single storage unit, or multiple units so that you can put all of your belongings in one location, Shalimar Self Storage is the storage facility for you. It is designed to be very easy to use, centrally located, making it simple for people in the area to find and store what they own. Whether you are simply vacationing in the area for the winter and need a place to store your belongings, or if you are moving and need a temporary spot until your home is ready to move into, Shalimar Self Storage is the right company for you. Our office hours of operation are Monday through Friday 8:00AM – 5:00PM. Storage access is 7 days a week from 8:00AM-6:00PM Give us a call, or simply stop by our office and say hi to find out more information about the best self storage units in the area.