WE LOVE OUR ACTIVE DUTY MILITARY DISCOUNT
We're committed to you. Nothing defines commitment more than your military service. We appreciate your sacrifices, in defense of our freedoms. We understand military life presents obstacles at times. Let us make storage easy.
Finding affordable storage units is not the easiest thing to do. We can help! Shalimar Self Storage is the storage facility for you. It is designed to be very easy to use, and it is centrally located. Storage access is 7 days a week from 7:00AM-7:00PM Give us a call, to find out more information about the best self storage units in the area.
Self Storage Units in Shalimar Florida
Are you, your family, or your business, in need of self-storage in Shalimar FL? Do you need a name you can trust one that has been around for decades? We can meet your needs! Shalimar Self Storage offers a wide array of storage units, with sizes ranging from 5 x 10, to 20 x 30.  All our spaces are non-climate controlled, We also offer convenient outdoor space for Jet Skis, small boats or trailers with drive-up access.
Spring Cleaning
It's that time of year again where we start pulling out all of our holiday decorations, and we realize just how much stuff we have stored around our homes! Need to free up some space in your home? Come store it in our secure storage facility. Call for specials, and availability.
Contact Us
We love hearing from our customer base. We really appreciate you taking the time to get in touch with us.
Storage Size Guide
Not sure how big your unit needs to be? Use this guide to see what size unit you'll need!
Storage Tips
Use our Storage Tips page to learn more about effective ways to pack and store your items.
Why You Need Storage Units From Shalimar Self Storage
Are you looking for a storage facility that you can use to store miscellaneous items that are in your garage? Perhaps you are moving to a new location, and you do not have the time to situate everything. Whatever the case may be, come see us for all of your storage needs. Big, small, we rent them all.
Personal
Reclaim your home space. Your home space is your sanctuary. It's where daily life begins and ends. Why not make the most of every square foot? Let Shalimar Self Storage help you reclaim that cluttered space – reclaim your sanctuary. Take back your home space.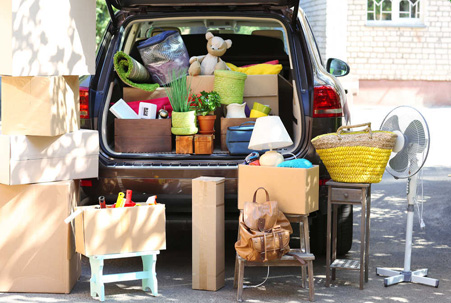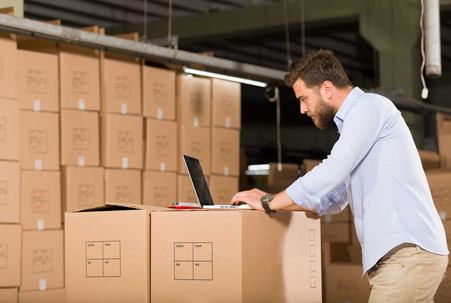 Best Choice For Small Businesses
Another reason that people choose Shalimar Self Storage is because we accommodate small businesses. Operating on a budget? Our affordable prices keep your overhead cost low, and allows you to reinvest the money you save back into the business. It is also what many small businesses will use if they are a drop shipping company, one that has a multitude of wholesale items that need to be stored at a central location. If you prefer not paying for a larger facility, which could be much more expensive to store all of your merchandise, you can work with Shalimar Self Storage and know we'll give you an exceptional deal.