Military Appreciation
Being a part of the armed forces is a tremendous accomplishment and one to be proud of. It can also mean there is a necessity for storage units for those who are going to be staying on the Air Force base.
What is the best place to have all of your belongings and physical assets placed in the area? Do you just leave it lying around and hope nothing is going to happen? Ignoring things such as this is unacceptable and risky for anyone that is in the Air Force and is going to stay on the base. This is where Shalimar Self Storage becomes the number one option for all of your needs.
Looking for a place to put all of your physical assets and want to do it the right way? Shalimar Self Storage has enough space for all of your needs and is going to provide you with the space that is perfect. This discount is for active duty personnel only.  All you will require is to show your ID Card and a letter from your commanding officer with their contact information and the discount will be yours.
This is a 10% discount on the entire price. The discount is substantial and a great deal for you in the short and long-run. With this discount, you get the perfect service for what you need.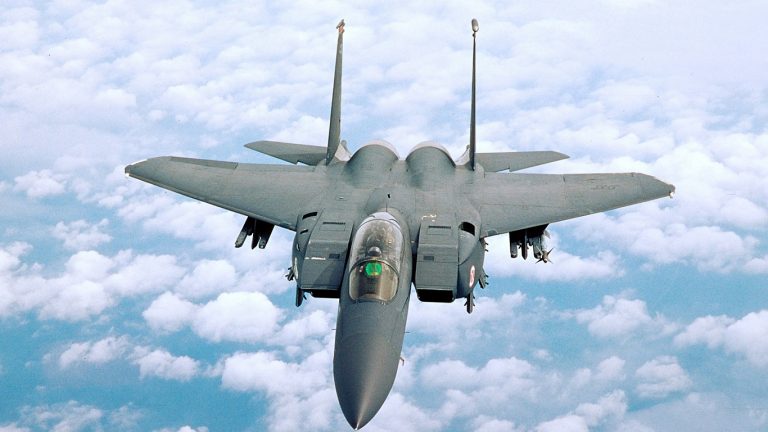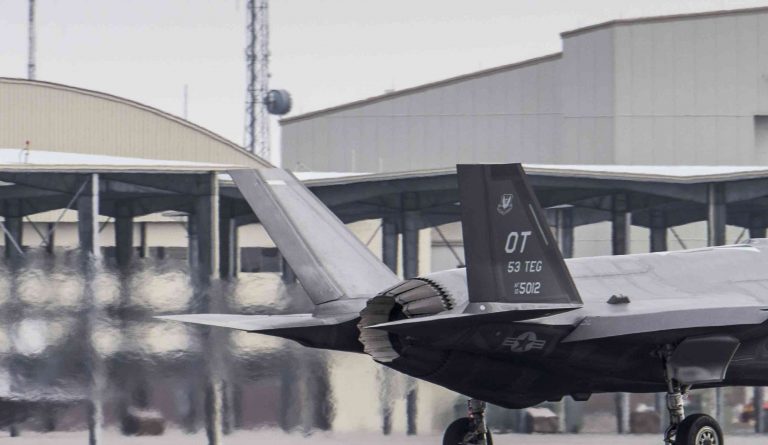 How good are these storage units that you are going to receive? You will have access to units that are highly spacious and made to perfection. You will never feel like there is minimal space on offer and that is one of the specialities of this location and all that it provides.
The storage units are going to come in different sizes because each person has their expectations of what is needed. You will be able to fit in the items that you possess quickly.
You will never feel as if the items are being left in a location that is not secure. Multiple security options are provided.
This surveillance is the way all of our storage units remain secure because it is imperative to keep them as safe as possible.
Our staff is a bonus because when you meet our team, you will see a staff of professionals with experience that is coveted in this industry. Our staff has years of experience in the self storage industry where their consideration lies strickly with providing you with the best customer service available. Our staff will make you feel welcome when you are walking in and looking at the storage units. This is one of the best parts of being in this situation and enjoying it as much as you can.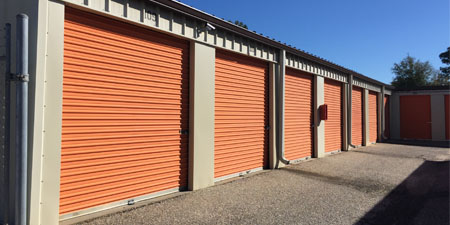 The rates that you are going to be getting will be tremendous, and that is a big thing for what you are receiving. Why not look at the rates that are out there? You will adore these rates because that they are a big part of what you are getting. If you are not able to look at the rates, you are not going to like the process at all.
These are rates that are more than fair, and you will enjoy them along with the 10% military discount that is provided.
This is the right fit for you and your items.
Indoor And Outdoor Storage
Do you have specific expectations regarding how the storage is going to be placed? Do you want to put it indoors? Do you wish to put it outdoors? You will have options for both as you are going to have a vast array of storage options to choose from.
This is why Shalimar Self Storage is heralded because we have so many unique opportunities for you to go with. It is all about looking at all of them for you and seeing which one is best and suits your requirements.
Go with the one that is best. This is the only way to go in this day and age.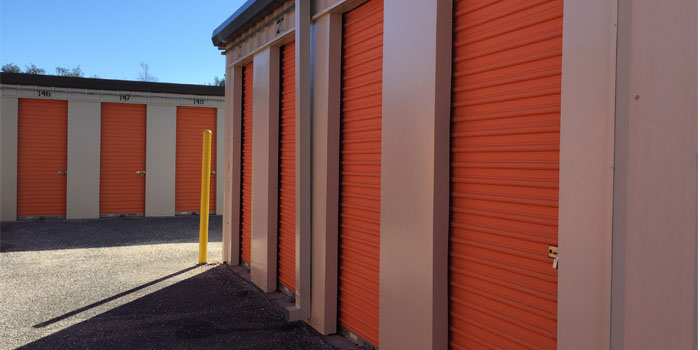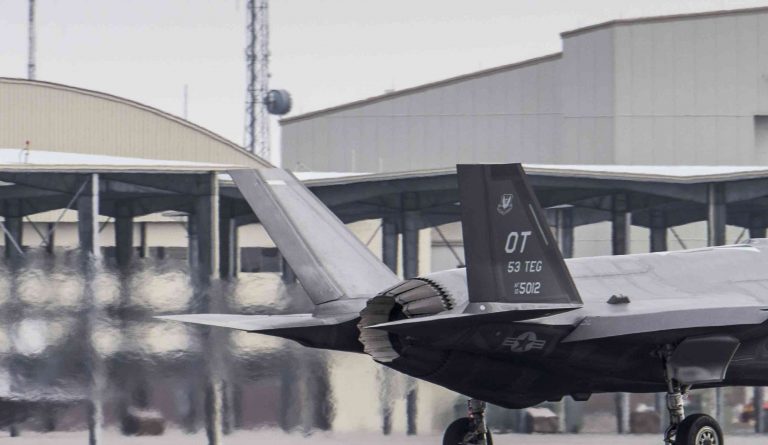 Do you have a boat that is going to be near the Air Force base? Where are you going to put it for the time that you are at work? Are you going to leave it hanging around where it is going to be prone to damage? If the weather is bad for the boat, you should be able to put it where it is going to be safe.
Our storage units will be able to handle all of those requirements and give the boat a nice place to sit while you are out and about.
These are storage units that you are going to adore right when you get to assess them for yourself. Use the 10% military discount and get a great fit for your requirements. There is no reason to place your assets in a place that is not safe and under surveillance. You want to have complete control over where your assets are going, and this is going to be perfect.
Shalimar Self Storage is a trusted name in the area and one you can rely on to keep things safe and as secure as they should be.